Tackling South Africa dropout crisis in South African schools
Dr Veronique Genniker, Director: Marang Education Trust in partnership with, Pearson South Africa, talks about tackling the dropout crisis in South African schools.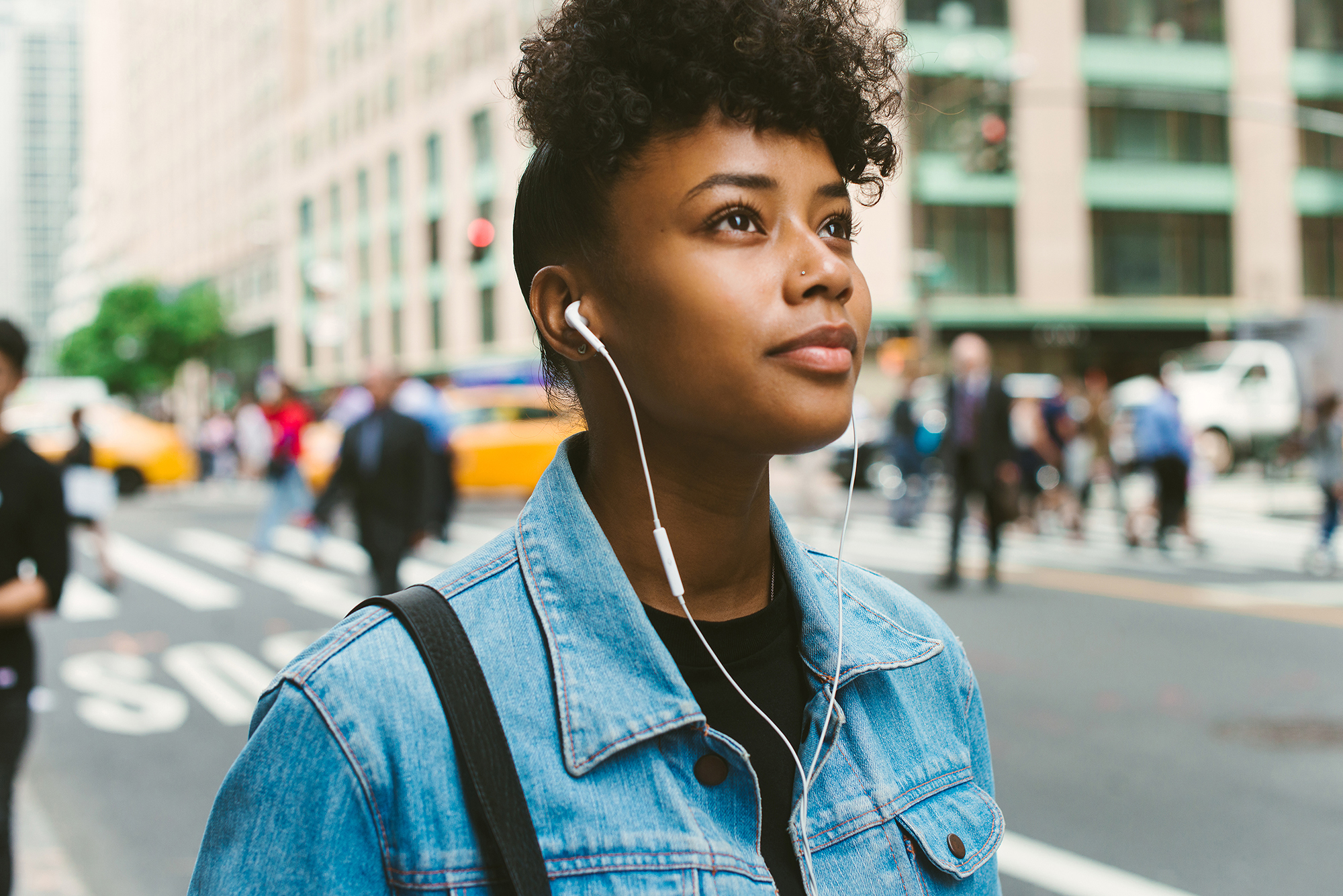 Recently, Basic Education Minister Angie Motshekga revealed that only 68% of South Africa's youths complete Grade 11, and about 52% graduates Matriculate.
While there are indeed many factors that contribute to this significant dropout rate (such as family responsibility, weak learning foundations and poverty), the most common reason for dropping out of school is repeating grades. Given the massive disruption that the nationwide COVID-19 lockdown has already had on the education system, it is expected that failure rates will likely increase for at least the next year or two.
Over their lifetime, international studies have shown that dropouts typically earn less, suffer from poorer health as adults, and are more likely to commit crime than those who complete school. Educational institutions around the country urgently need new strategies to ensure that fewer grade failures occur, and secondly that fewer learners drop out of school because of having to repeat grades.
First and foremost, better engagement with parents should be a priority. Parent involvement in learners' school activity tends to decline as students get older, yet dropouts typically occur at the higher grades. Considering this, staying in regular contact with parents, providing more regular feedback and keeping parents informed of interventions and academic support for struggling learners, should be considered.
Next, cultivating stronger relationships with individual learners can also aid in retaining potential dropouts. Encouraging small groups of students to regularly meet and speak with staff members have been shown to give learners the structure and support that they may need to perform better academically, and remain in school if they happen to fail a grade.
From there, having policies and protocols in place to identify early warning signs in learners can make a significant difference. Collaborating with staff, parents and other academic institutions can provide multiple sources of information that could be used to gauge a learner's progress and state of mind – and ultimately help to identify signs of potential failures long before they escalate into a situation where the learner leaves school.
Lastly, rethinking the school's schedules may be an important factor in helping learners succeed. Keep in mind that in many communities, issues such as load shedding, public transport issues and many more factors can have a profound impact on learners' energy levels and ability to attend school on time. Forward-thinking schools should keep these challenges in mind when scheduling tests, exams, and school attendance times.
While these interventions are by no means easy to incorporate into an already-busy school, we believe that they are incredibly necessary if South Africa is to make any improvements to its dismal education numbers.