Learning from home just got easier with the MyPedia HomeApp
Effective technology-enabled learning is now available for learners in Grades 4 to 12 with the MyPedia HomeApp.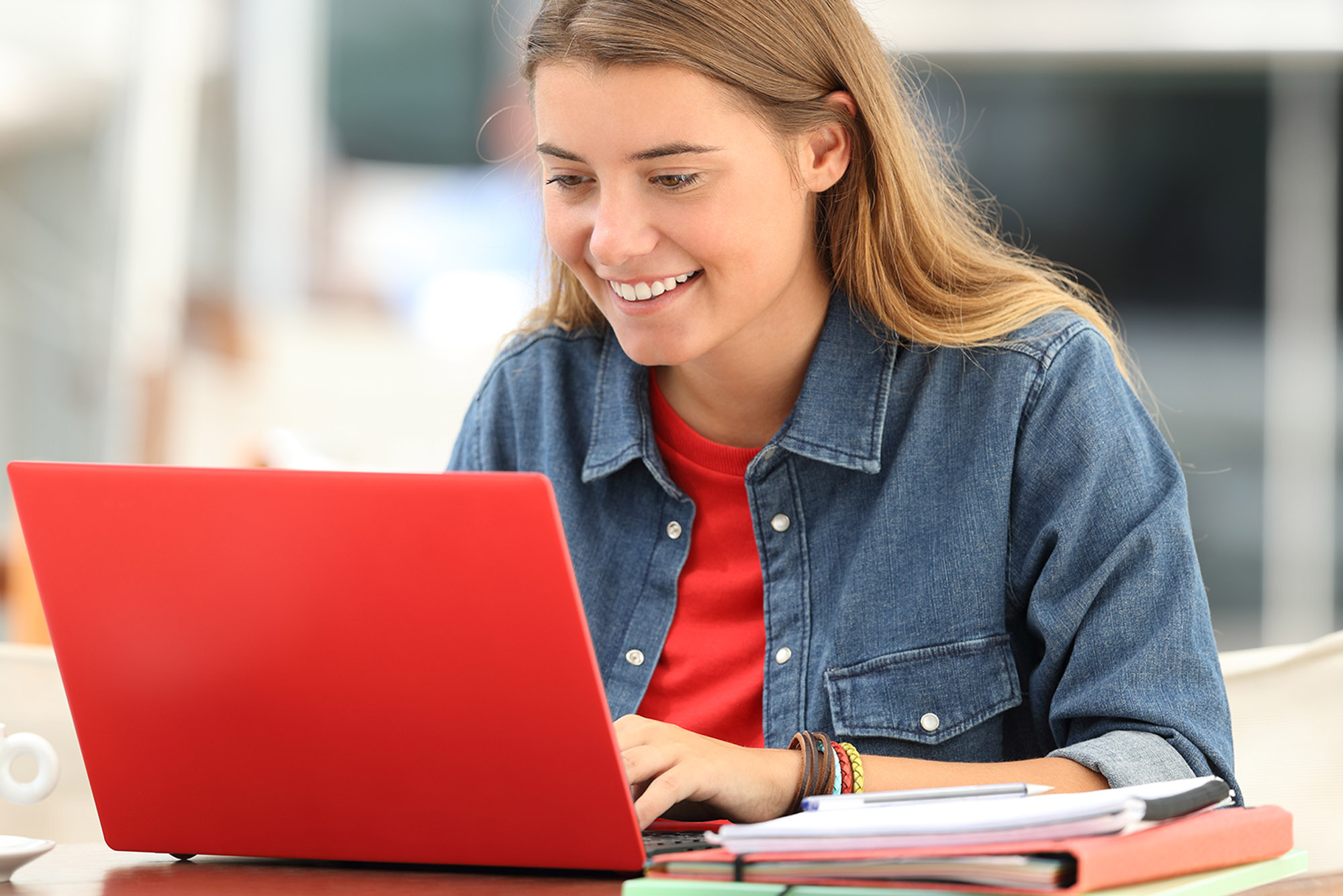 As South Africa endures a lengthy and indefinite lockdown, Pearson South Africa continues to keep learning alive by offering a free online learning tool for learners. To support Grade 4 to 12 learners, Pearson has made available an adapted version of its MyPedia learning platform, called MyPedia HomeApp, until 30 June 2020.
Reggie Mokotsi, Executive Head of Learning Resources at Pearson South Africa said, "As South Africans, we are all in this fight to flatten the curve together. We need to create solutions that will ensure learning continues, even if it can't happen in a face-to-face setting."
According to Mokotsi, MyPedia is not simply one product, but an entire school academic partnership programme. It improves learners' cognitive skills by continuously partnering with everyone involved in the learning process including teachers, school leaders, parents, and most importantly, the learners.
"MyPedia is just one way that Pearson continues to deliver on its promise to incorporate a global education experience and propel effective technology-enabled learning in South Africa at a time where we need it most," said Mokotsi.
How does the MyPedia HomeApp work?
With the MyPedia HomeApp, learners are able to revise Term 1 content and learn Term 2 concepts.
Learners watch short (2-3 min) videos and complete self-marking, interactive activities to check that they understand the content viewed.
Learners can reinforce what they have been taught by working through exercises in the practice book (accessed through the app).
Learners are sent weekly assignments and can engage in discussions.
Learners are able to track their own progress.
Customer support is available via App Help.
How do learners access the MyPedia HomeApp?
Parents simply need to register their child by completing an online form. Teachers are welcome to register too.
Pearson will send the child's individual MyPedia HomeApp login details to the email address provided on the form. Pearson customer services team will get in touch within a week to complete the registration process.
Want to learn more about the complete MyPedia teaching solution for the classroom?
Teachers who want to learn more about the complete MyPedia teaching solution for the classroom can read more about it and watch an introductory video.