Free printable monthly planner
A monthly planner will allow you to schedule teaching activities and events and provide a visual overview of the month ahead.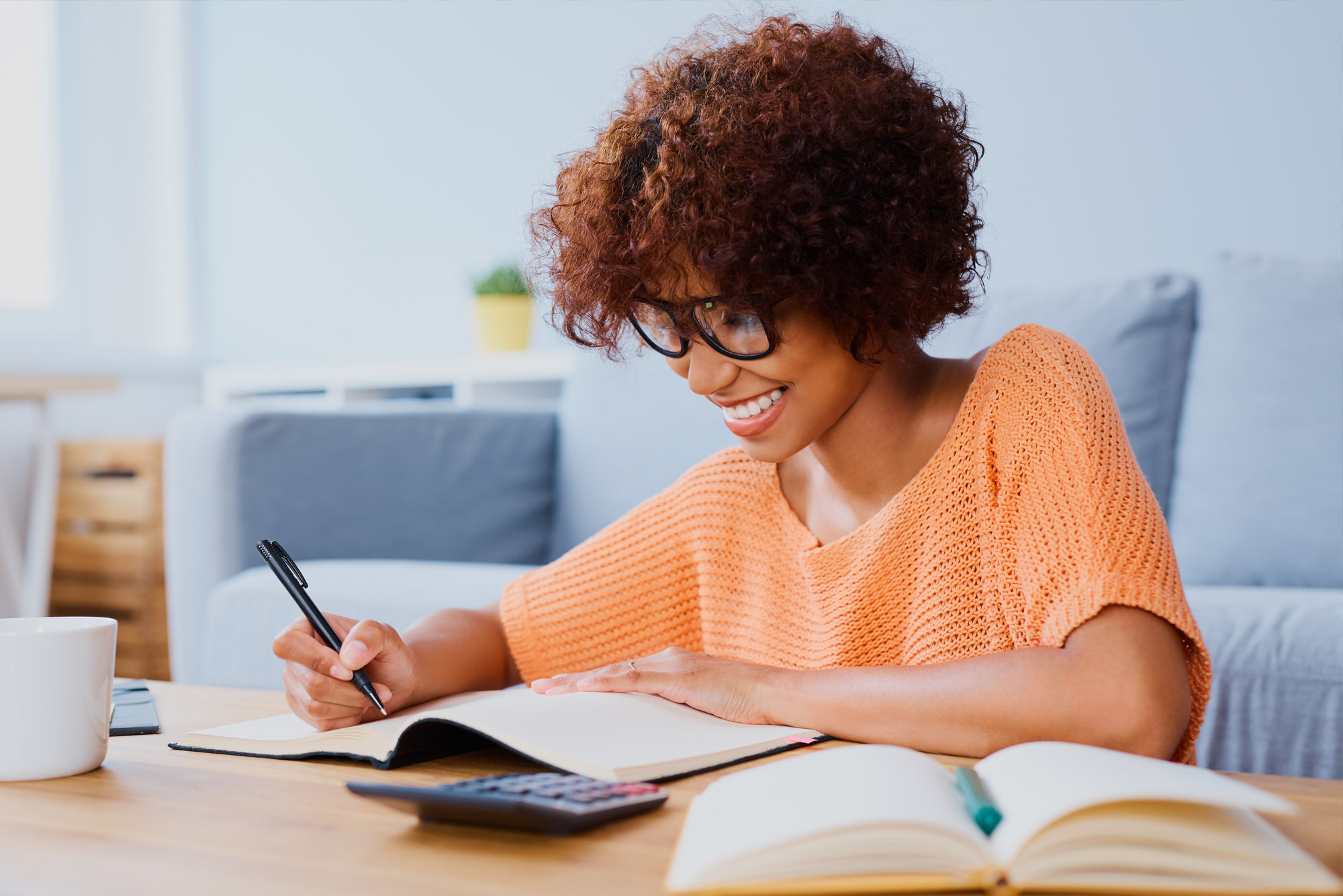 This monthly planner is perfect for South African teachers to use while planning for the new academic year. It includes holidays, school terms, and has ample space to write in daily activities, tasks and events for the academic school year. It also includes monthly motivational quotes to inspire you and your learners.
Download the Pearson 2021 Monthly Planner and keep your academic weeks organised .